College & University Power Rankings
---

UTM Fastpitch has partnered with Next Level U Sports for the 2023 College & University Power Rankings. Our continued partnership with Next Level U Sports will help take our power rankings feature to new heights this fall and heading into summer 2024. Here is the update for September 18th. You can see the current rankings below, and the poll will now reset and our next release will be September 25th.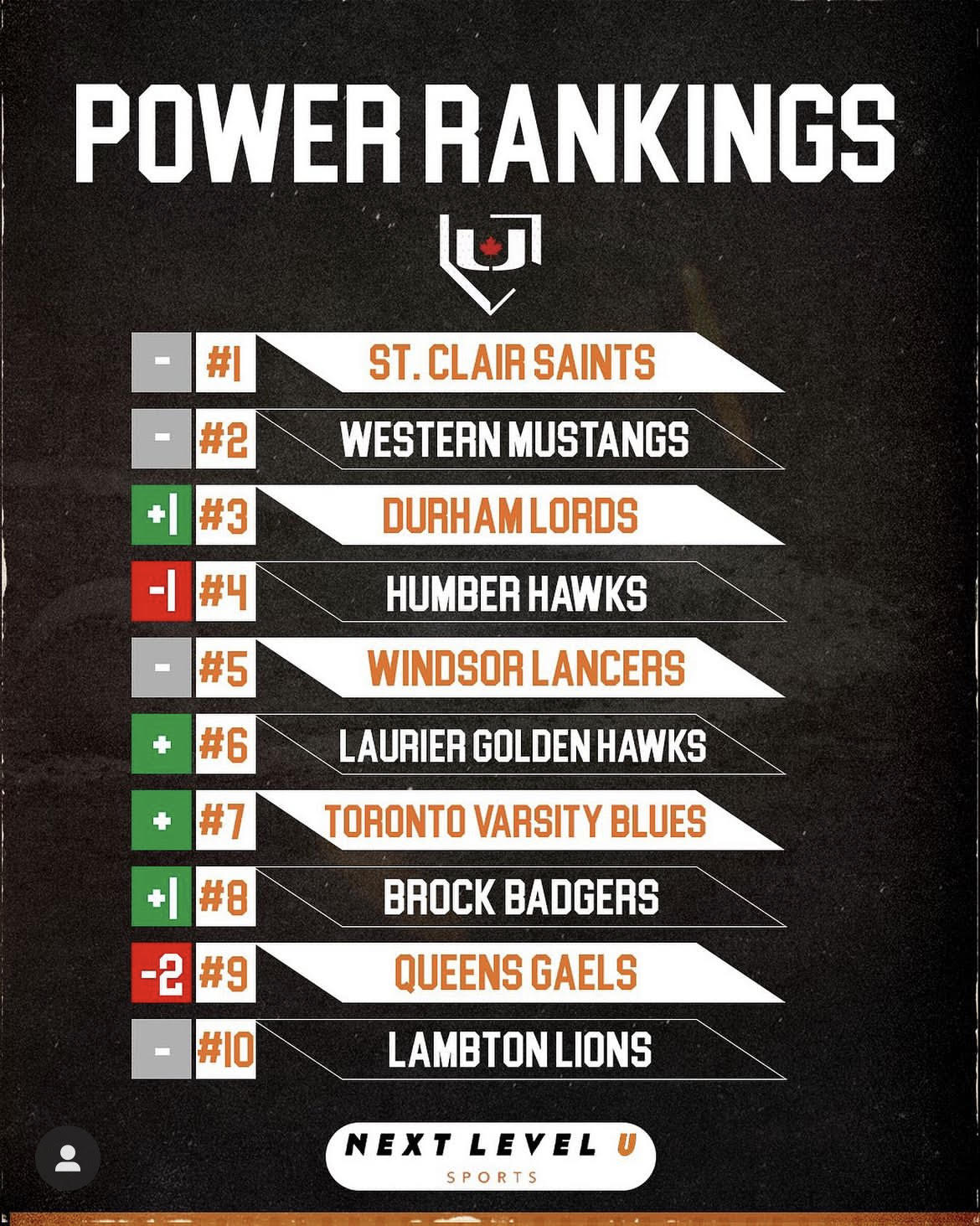 Use the button below to go to the Next Level U Sports / UTM Fastpitch Fan Poll:

About Next Level U Sports:
Next Level U Sports provides opportunities for Canadian student-athletes aspiring to play collegiate athletics in Canada and the United States. By personally working with our Athletic Recruiters, you will have the advantage of working alongside experts that have placed student-athletes at schools all over Canada and the US. Through our Free, Recruit, and Prospect programs athletes can make profiles and get started on their recruiting journey at any time in high school! Get started and create your free profile today.