Fall Tryouts 2023
---
---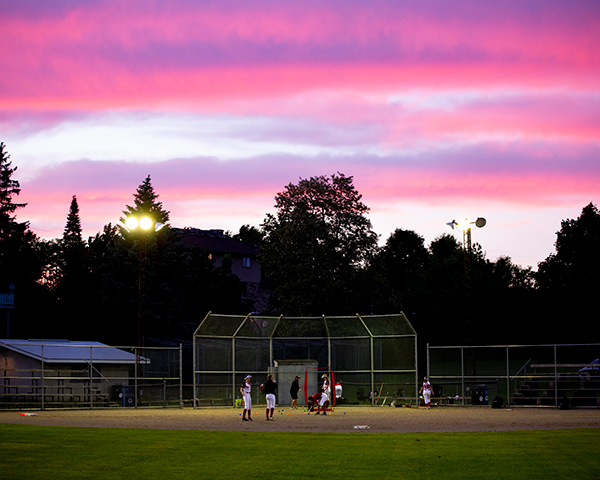 Hello everyone,
The most stressful time of the year is upon softball athletes, parents, coaches, board members and more. Every year the stakes seem to be raised, and the competition intensifies. Organizations try and offer a program that they hope will generate or keep interest in their programs, sometimes making good decisions, sometimes making regrettable ones.
Our association isn't free of the stress and drama that occurs at the end of every season leading to tryouts. We sure wish we were, but the reality is its the environment we have all made.
UTM Fastpitch is committed to playing within the rules and guidelines established by the PWSA. Ask anyone and they will tell you, one of the first things ever discussed when we are approached about a new team is the importance of following the rules set in place. Each summer our organization fields more and more requests from people across the province, and sometimes beyond inquiring about how they can start a UTM team. Again ask anyone, for every team that is "started" we've likely stayed clear or turned back twice as many. We have always, and will continue to look for ways to keep kids playing the sport of softball. Many of our historical affiliates originated as cast-offs from other associations that no longer wanted the coach, and/or the athletes. Our longest tenured affiliate UTM Morriston originated just this way, as did our teams from many other locations.
If you're a 2023 UTM athlete, and you or your family has decided that UTM Fastpitch programs aren't for you, we will provide you with a blanket release allowing you to go tryout anywhere you think could be a better situation for you, we really do hope you continue playing wherever that maybe, and we thank you so much for being a part of our organization in the past, without you we aren't where we are today. Our release form request is here: https://utmfastpitch.com/content/player-permission-form We have shared our full list of releases with PWSA so know that there will be no issue with you arriving at a new centre for tryouts.
For a full list of our teams for the 2023 season visit our main tryout page, and the links to the individual team pages: https://utmfastpitch.com/article/87072
Regards,