Kick the Dust Weekend
---
---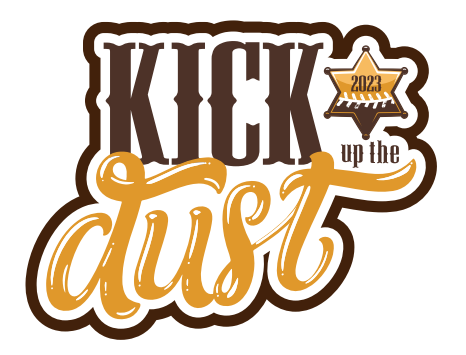 Welcome to the information page for the UTM Kick the Dust U15 Tier 1 Tournament (hosted by UTM Bandits). Here you will find all the links and details for the weekend event.

Attending Teams:
| | | |
| --- | --- | --- |
| UTM Bandits | Waterloo Ghosts Gold | West Perth UTM Lightning |
| Windsor Wildcats Red | Brantford Bobcats (Warren) | Brantford Bobcats (Wilson) |
| London Lightning Blue | Kitchener Klassics Black | Huron Perth Nationals |
| Whitby Eagles 08 | Miss North Tigers (Dockery) | Guelph Gators |
| Oakville Angels 08 | Haldimand Heat | |
UTM would like to thank Smash it Sports for their continued partnership of the UTM brand. We are excited to continue to work with this company as the official vendor for UTM Fastpitch.
In addition, we would like to welcome Next Level U Sports to the weekend event, Ryan and his team will be on sight to discuss the services that NLU Sports can provide softball players. Please ask any questions of them this weekend.
UTM would like to thank the City of Stratford, and the administration team with the Parks and Recreation department. We thank them for allowing us to host in the Stratford community. Packham Park is a great facility for our event!