2K7 Wins National Bronze Medal
---
---
UTM Fastpitch's 2K7 South West program came home from U15 Nationals with a bronze medal following a great week of softball in Saskatchewan. The medal was the first for the organization at the National level. Coming in 3rd place among 21 teams at the National tournament was no easy task, but one of which the team had trained and work hard all year to prepare for. UTM 2K7 finished pool play with a 5-1-0 record which earned them a top 4 position heading into the playoff round, this was a huge plus as it meant the path to get to the podium would not involve as many playoff games.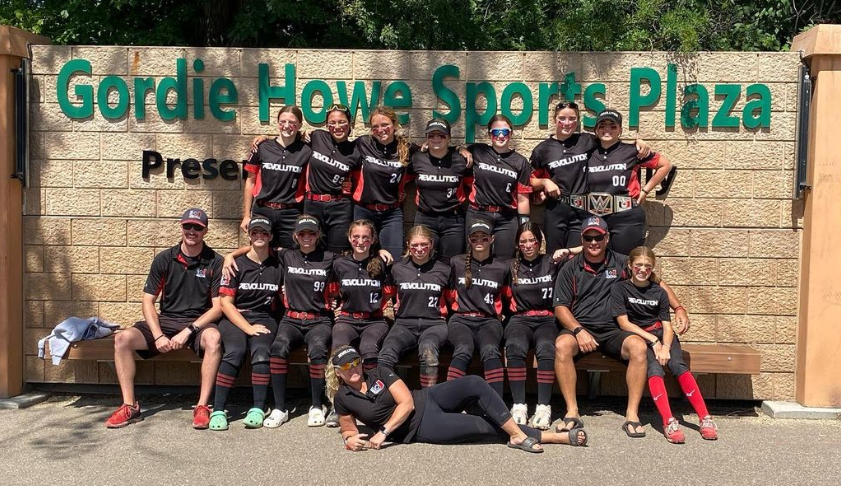 The team battled some really tough clubs from British Columbia on Championship Sunday, but in the end fell twice and settled for the bronze. Team member Sierra Roy was named to the All-Star team for the tournament.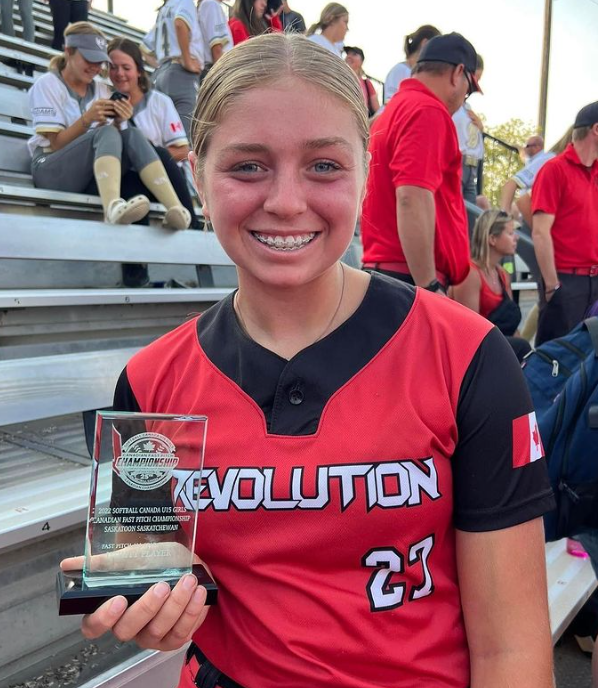 Members of the bronze medal winning side include Julianna Merritt, Keira O'Reilly, Cara Skye, Sierra Roy, Kendall Rainey, Georgia Willsie, Serena D'Amico, Madigan Butcher, Abby Post, Pyper Morley, Tess Squire, Chloe Jones and MacKenzie Steele as well as head coach Darryl O'Reilly and assistant coaches Denise Roy and Derek Morley. The team has one final tournament this summer, as the Ontario Provincial Championship takes place August 19th weekend in Windsor ON.