U19 Morriston Wins Gold
---
---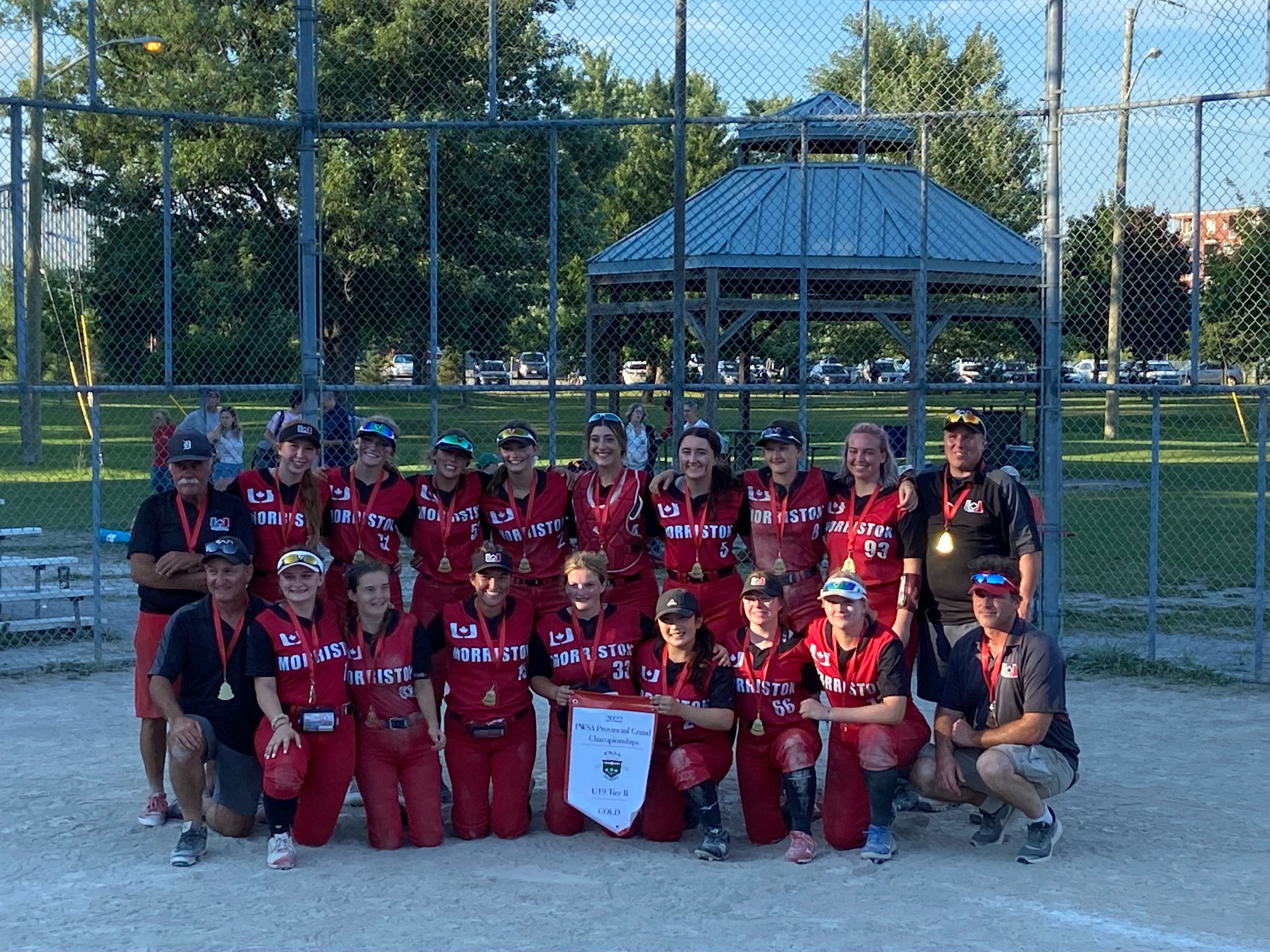 Congrats to our UTM Morriston team who captured the PWSA U19 Tier 2 Gold Medal July 31st in Aurora. UTM Morriston outlasted UTM Halton in the gold-medal game. Morriston had to battle hard all weekend long, including several wins in a row on a steamy Sunday morning/afternoon to win the provincial championship. Along the path to the championship Morriston earned wins against several of the top rated clubs in the province.
This is the first ever provincial gold medal for a UTM program, congratulations to Head Coach Jason Saker, all the athletes and volunteers associated with the Morriston program.
Morriston's program has been featured this past week in the following:
UTM Morriston thanks their various community partners, and town of Morriston for their support. The team will be back again for 2022/2023 and will be holding tryouts this fall in accordance with PWSA rules. The team will be looking to replace several of the veterans on the team who will age out this summer. Morriston's program features a number of players who will be playing in the OCAA and OUS this fall.