Wellness Wednesday
---
---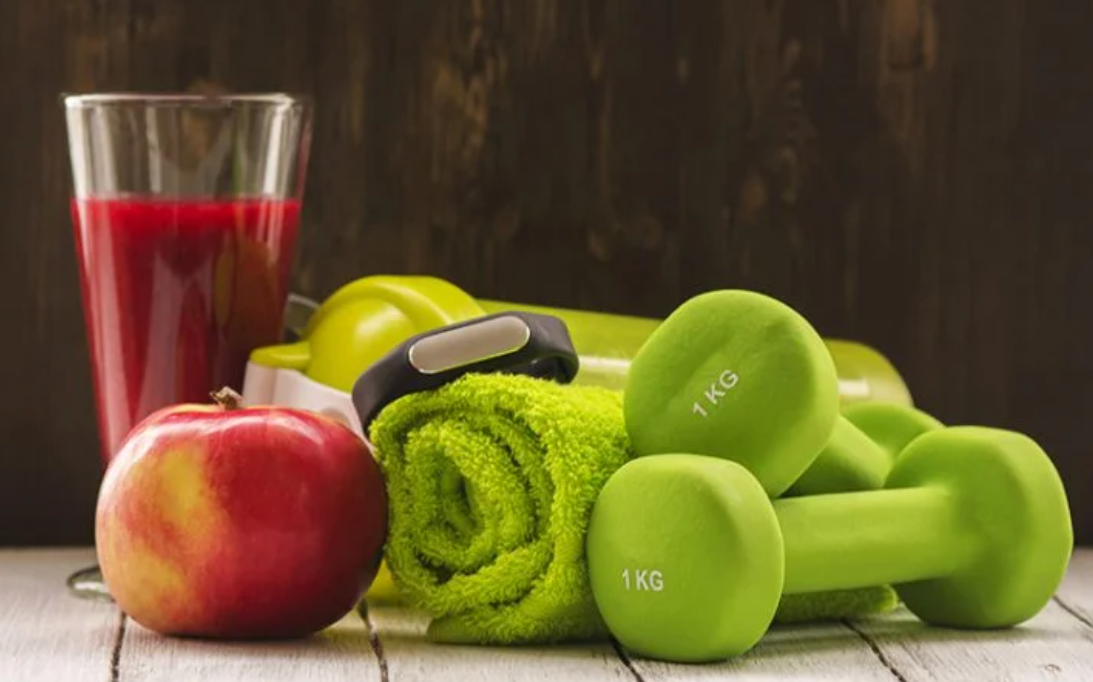 ---
Nutrition Tips for Athletes
Nutrition Tip #1
Plan Ahead
Don't get caught without a plan. Plan a high energy snack the night before, or in the morning. One to two graham crackers with peanut butter is a perfect choice.
Nutrition #2
Breakfast: Three Food Group Rule
Breakfast is the most difficult meal for most athletes, but it doesn't have to be. The goal of every breakfast should be to incorporate at least three food groups to create a performance plate. For example: peanut butter (protein) + whole wheat toast (grain) + a clementine (Fruit).
Nutrition Tip #3
Don't Neglect Sodium Rich Foods
Sodium rich foods can be a performance saver prior to competition or hard training. Foods like pretzels, soup, or just simply adding salt to your oatmeal are easy ways to add more sodium.
Nutrition Tip #4
Eat for Your Sport
Each sport requires a different nutrition plan. Fueling for your sport needs to be tailored for the intensity, type, and duration of the sport. For example: Distance runners require more carbohydrates than sprinters.
Nutrition Tip #5
Refueling is Just as Important as Fueling
Completing a workout means it's time to begin refueling. Consume a carbohydrate-protein combination within 15 minutes of training completion. Example: low-fat Greek yogurt.
Nutrition Tip #6
Don't Like to Eat Before Competition? Try Liquid Foods
Many athletes do not like to eat anything before competition because of the feeling of fullness in their stomachs. Because pre-competition fueling is a must, go with liquid foods. Yogurts, smoothies, and soups are a few healthy options.
Nutrition Tip #7
Injured? Nutrition Is That Much More Important
When injured, focus more on proteins and less on carbohydrates. Make sure to add good sources of calcium and vitamin D for bone health as well.
Source: https://share.upmc.com/2016/09/7-nutrition-tips-athletes/
Photo Credit: https://share.upmc.com/2016/09/7-nutrition-tips-athletes/