UTM London Lightning Pre-Season 2019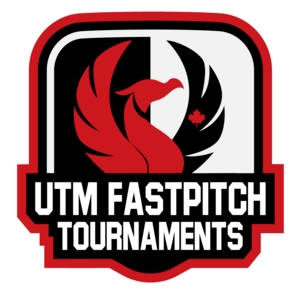 LONDON INDOOR SPRING TOURNAMENT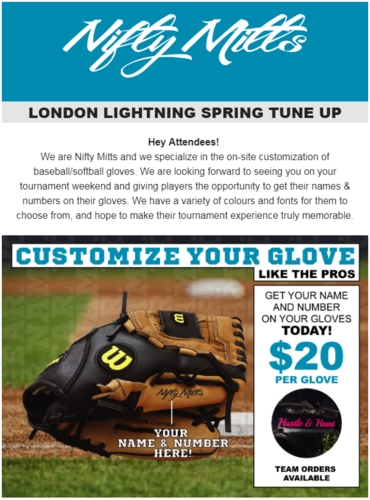 We're excited to assist with a new event to take place at the BMO Centre located in London. This new indoor event will offer teams a chance to get on the field prior to the beginning of May. The BMO facility will allow for plenty of space and softball action so don't miss out on the chance to get playing live full 9 on 9 games in late April. Over the two days we will entertain U14 to U19 divisions. As registrations come in, some divisions may expand or contract depending on interest.
DATES: April 27 (U16 & U19), April 28 (U12 & U14)
LOCATION: LONDON, ON
GAME COUNT: 3-games
COST: $525.00
SCHEDULE
Here is the schedule for April 27 & 28. Please be advised this is a second version of the schedule. Teams should double-check their assigned times.

Event Rules can be found here ** Please note we will forgo the "flip" and the home team will be the team assigned on the schedule