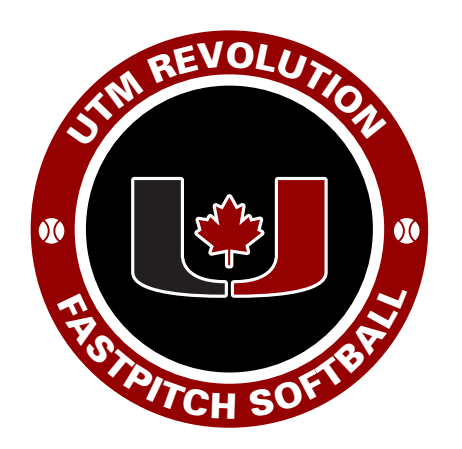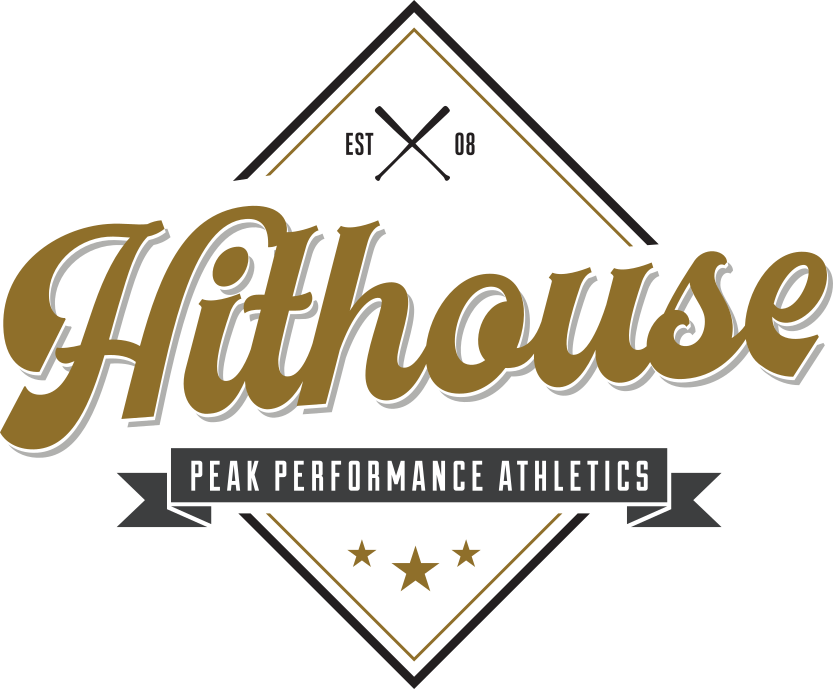 We're running a tournament in July!!! What a concept! Use this tournament as a tune-up for the upcoming PWSA Qualifier and Championship weekends...
BANTAM OPEN TOURNAMENT
When: July 6 to 8
Where: Guelph ON
Game Guarantee: 5GG
Cost: $575.00
Divisions: Bantam U16 and Midget U19 (Tier 2)
WHO IS ATTENDING?
BANTAM TEAM LIST:
London Lightning (PAID)
Aurora Diggers (PAID)
Barrie Storm
Port Perry Angels (G) (PAID)
Palmerston Marlins (PAID)
Kitchener Klassics (PAID)
Oakville Angels 03 (PAID)
Tavistock Athletics 03 (PAID)
Brantford Bobcats Red
Cambridge Coyotes
***WAITING LIST STARTS NOW
MIDGET TEAM LIST
UTM Brantford (PAID)
Guelph Gators (C) (PAID)
UTM East (PAID)
Kawartha Lakers
Whitby Eagles
Port Perry Angels (PAID)
Mississauga SW Hurricanes
Payment Options:
E-transfer to utmfastpitch@gmail.com
Mail to: UTM Fastpitch c/o Chris Meyer 126 Sophia Cr. Kitchener ON N2R1X7
REGISTRATION LINKS
U16 BANTAM & U19 MIDGET TIER 2
REGISTRATION LINK: HERE
*** Our permit for the fields is pending and not confirmed. In the event the permit is not approved we will advise teams asap of the need to find an alternate location.

UTM Fastpitch has partnered with RoomRoster for all aspects of tournament management for 2018. The RoomRoster Event Support System is a convenient online web and mobile application built to handle registration, hotel accommodations for travel teams along with scoring and scheduling.
Upon registration, a Team Profile is created for each team in the RoomRoster Event Support System. Team Managers seeking hotel accommodations can request any hotel of their choice to book through the Team Profile. Once the hotel is contracted and ready for booking, a link will be sent to the Team Manager to forward to all team members in order for them to reserve their room from the block created by the Team Manager.
For teams looking for help blocking/ reserving rooms. e-mail travelteams@roomroster.com
For general inquiries about the RoomRoster system please contact 1-888-723-2064 or by email via support@roomroster.com Best of luck at the tournament!