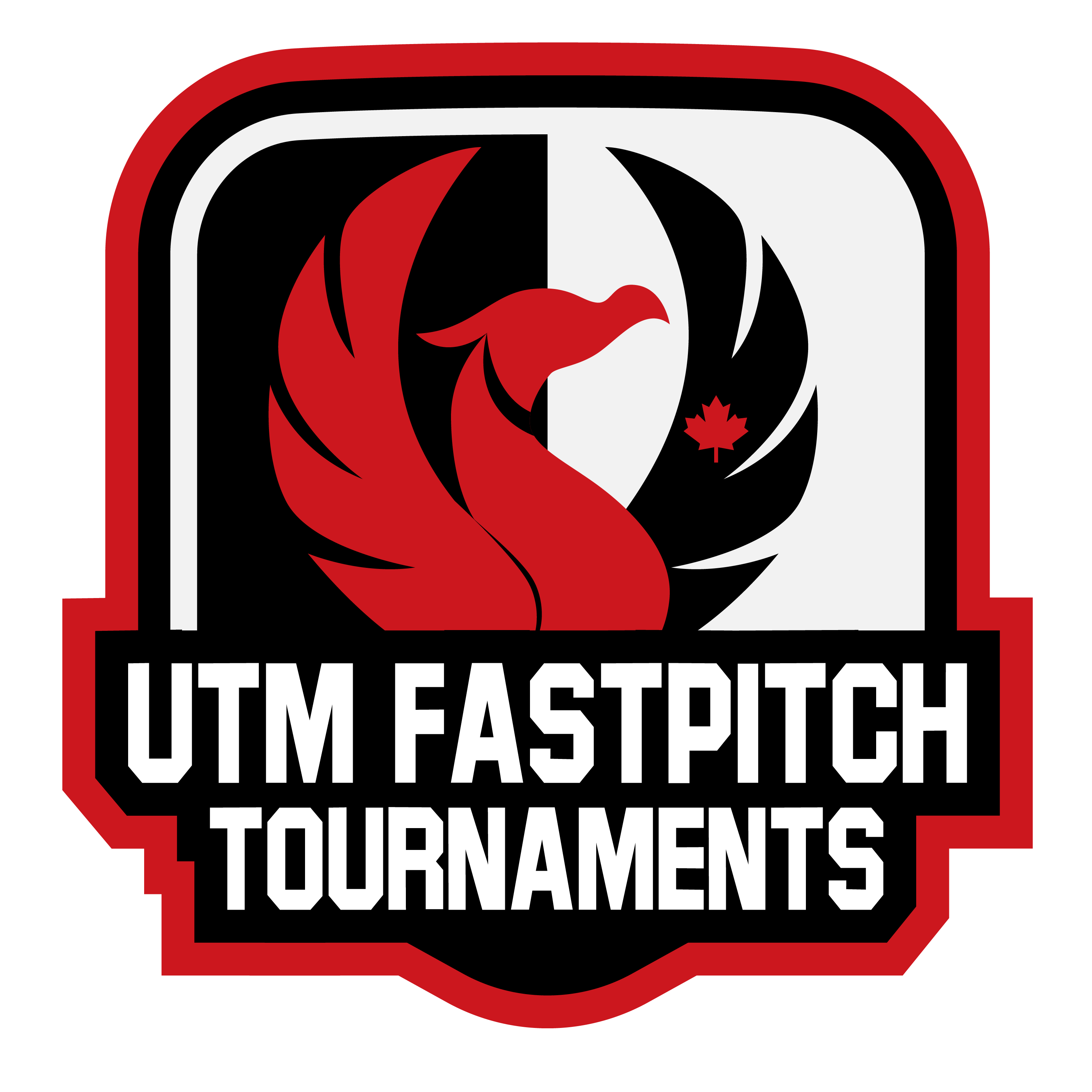 Mark your calendars...
UTM Super Max is coming Canada Day wekeend 2019. U16 & U19 categories, hosted in Mississauga and surrounding area(s). Don't miss out on this event of the 2019 season. Space will be limited. This partnership event will feature the best Ontario Bantam & Midget teams, along with hoped interest from US teams. Our marketing campaign launches now!!!!
Commences June 28 2019
Location TBA
Minimum 8-Game Guarantee - Pool play + playoffs
PWSA Sanctioned, + Possible USSSA Sanctioned Event
20+ teams expected
Extended Time Limit Games
Quality Fields, HR fences at each of the parks
Good Hotel Availability with 5-10 minutes of all parks
Registration opens September 13, 2018. Use the link here to register.

UTM Fastpitch is happy to partner with the MBNA organization for this event.
Confirmed Teams
| # | U16 Tier 1 | U16 Tier 2 | U19 Tier 1 | U19 Tier 2 |
| --- | --- | --- | --- | --- |
| 1 | Tavistock Athletics | Windsor Lady Expos | Kawartha Lakers (PAID) | UTM Revolution Brantford |
| 2 | Mississauga North Tigers (D) | Mississauga North Tigers (S) | Mississauga North Tigers (B) | Mississauga North Tigers (D) |
| 3 | UTM Revolution 2K4 | | | UTM Revolution 002 |
| 4 | | | | |
| 5 | | | | |
| 6 | | | | |
| 7 | | | | |
| 8 | | | | |
| 9 | | | | |
| 10 | | | | |
| 11 | | | | |
| 12 | | | | |