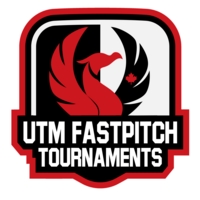 Early Bird Weekend
Welcome to the home page for our Early Bird Weekend. UTM is operating this event, along with the folks from Mohawk College. Part of the funds raised via entry fee will be used to fundraise for the college program. This event runs Saturday & Sunday only, teams can expect to play 3-games on Saturday, and 2-additional games Sunday. There are no medals, or championships - strictly game count.
Entry fee is $200.00 and teams will then pay for umpires on field each game in cash. If the event needs to be cancelled due to weather a full refund of the $200.00 fee will be provided. Games for U16 & U19 will be played out of Princeton and Drumbo Ontario. Registrations are still be accepted for U14 & U12. Use the link below to register
****Schedule for U12, U14 & U16 will be available Mid March. Only the U19 schedule is online at this time, because that division has sold out****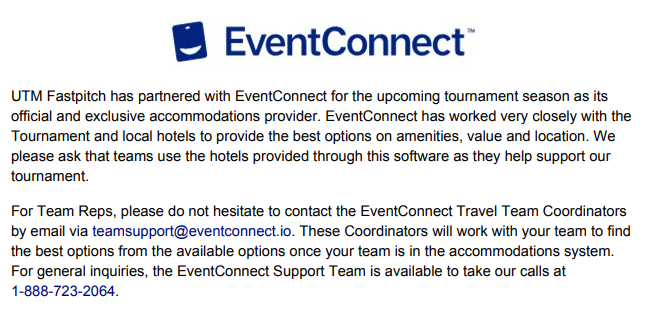 .