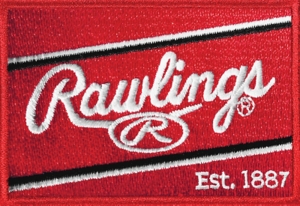 We have released our Pre-Season Power Rankings today on site, based on the submissions from coaches, parents & fans of fastball in Ontario. These rankings are tabulated based on the feedback we received in each age category. We had over 43 submissions to the pre-season poll. We will keep this poll active until the start of the season, at which point the information will reset and visitors can submit new opinions based on tournament results, etc.
Thank you to everyone that participated. We wish all teams and programs the best of success this last month of training. Weather forecast looks better every day, and we should start to see some warmer temperatures in the coming days & weeks ahead. To view the rankings by age/class go to the Power Rankings Menu located on the main ribbon.
Thanks everyone, see you on the diamond in the weeks and months to come!