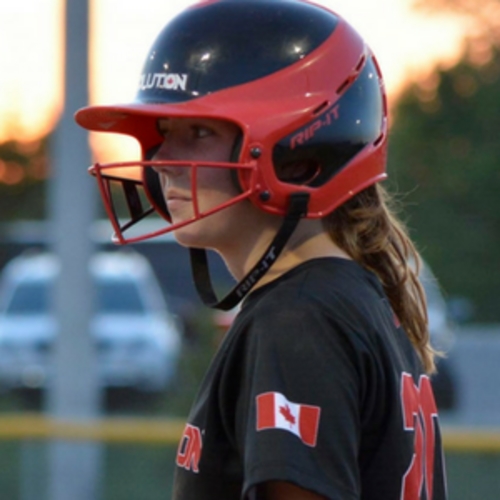 UTM 2K2 Bantam Tier 1 squad is ready for the next tournament challenge, and this week they are in Brampton for the Blazer's Showcase event. The team will look to build upon some learnings from opening weekend, and also hopes to be back to a full roster this weekend after playing short-handed in week #1. The tournament schedule has been revised a number of times to try and avoid conflicts with the Junior Women's National Team Combine... here is what the schedule looks like:
| Time | Location | Opponent |
| --- | --- | --- |
| FRI 1:30PM | Drinkwater | vs Brantford Bobcats |
| FRI 3:15PM | Chris Gibson | vs Waterloo Ghosts |
| SAT 8:30AM | Duggan Park | vs Miss North Tigers (C) |
| SAT 12:00PM | Duggan Park | vs Brampton Blazers |
| TBA | TBA | Playoff Rounds to follow |
2K2 also has a large number of players attending the Combine. Tanis Drover, Tanis Hall, McKenna Kelly, Mikaela Moore and Shelby Miller will all be displaying their skills at this event.