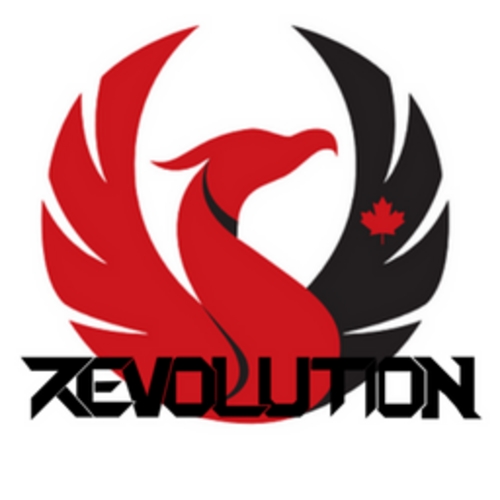 The REV1 bats were anything but cold, in the GVLSA league opener for the U19 team as they defeated Tavistock 8-4, and then also won the back-end of the doubleheader by a score of 12-9. The temperature only reached 9-degrees, but the athletes and coaches were all super excited to get on the field outdoors for the first time this year. These two games will serve as a good jump-start into the tournament season which begins next weekend in Brantford (Mohawk Classic)
These two games also marked the return of #27 Holly Connor to the line-up, Holly had been sidelined the past 375+ days due to a torn ACL. As of the time of publishing we don't have any clear photos from the games to share.
REV1 open the tournament with a Friday night game vs Six Nations, at Lion's Park. Game time is set for 6:30pm.