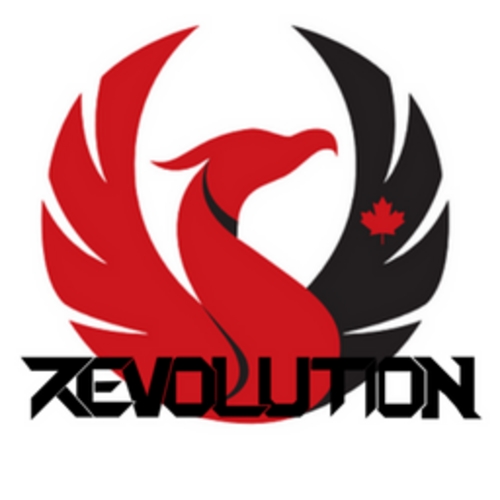 (Milton, ON) UTM Fastpitch is excited to announce an agreement for a new affiliated team for the 2018/2019 season. The team will be a U16 Tier 1 team, led by Paul Morrow. Paul, is entering his 8th year coaching girls softball, and has won a provincial championship in 2016, and attended the U14 Nationals the past two seasons leading the Brampton Blazers team, finishing 6th Nationally in 2017, and 5th Nationally in 2018.
This program will focus on 2004 athletes first, as it will allow the program to develop over two years and will immediately allow the team to play 14U events in the States this fall, and next season as well. This team will focus on US tournaments, but will participate/affiliate with PWSA and play the required provincial events. There will be a focus on exposing the athletes to US & Canadian colleges.
Paul is a passionate softball coach, and the UTM organization is excited to be able to partner with him on this new team. Paul also runs softball camps and clinics under the D-UP name, and UTM is excited to be able to promote these camps and clinics in the future. These clinics often feature softball/baseball expert Tony Medina, who runs camps and clinics all over the United States.
More details on the location of tryouts will be forthcoming in the next few days. This will be a "regional team" and isn't focused on solely selecting players from one specific area of Ontario. This program will be designed to focus on developing a competitive team immediately, with a long term goal of placing high provincially/nationally in 2020.
UTM considers being able to bring coach Paul into the brand/program a huge win, and we're extremely excited about the opportunities this team will be able to offer athletes that are interested in giving it a look this fall.
TRYOUT TIMES
Monday September 3rd - 10AM (Old Morriston Park, located off of Main Street in Morriston, ON)
Wednesday September 5th - 8PM (Old Morriston Park, located off of Main Street in Morriston, ON)
& additional times as required
You can reach Paul at (647- 297 -0859)
Or via email here