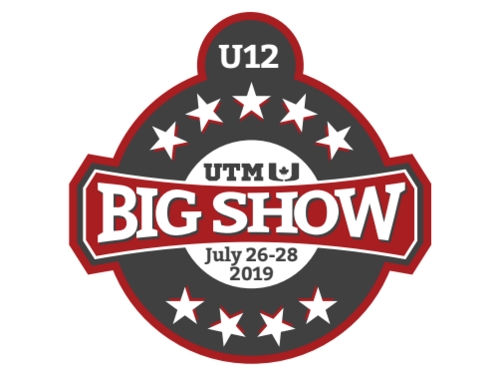 Our signature tournament is back again in 2019, for U12 and U14 divisions. The Big Show will once again be one of the larger single division tournaments for the summer 2019 season here in Ontario. We are extremely proud of this event, and equally grateful to the teams/associations that have supported this event each year. This summer the U14 event takes place as always on the Father's Day Weekend (June 14 to 16), and the U12 event has moved to a new weekend (July 26 to 28) leading up to the PWSA Qualifier and Grand Championships.
Each event will have 20+ teams, and take place over three full days. Our 2019 event will showcase some new facilities in the Drumbo/Woodstock area. We will also look at extending our partnership with the City of Stratford as well. For a full attendee list, visit the Big Show Tournament page.
UTM would like to thank Rawlings Canada for their support of the UTM Fastpitch program and our events. Watch for the Rawlings Demo Booth at many of our tournaments this summer.