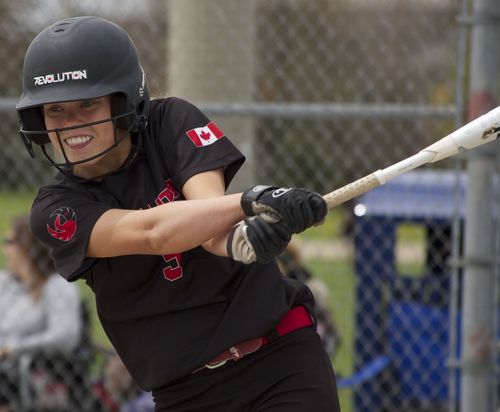 We started out in 2014 with some text, and the ocasional picture -- look at us now four years later. We're excited to launch our new UTM FASTPITCH website. We have been working on the new look for the past month, and are excited to have it rolled out and to be able to share it with all our website viewers.
Our new site allows us to customize pages, and update content from any device, which will be a huge help this season as we look to provide more news updates each tournament weekend. We're now able to incorporate more news and content for web consumers then ever before, we have customized news feeds depending on what kind of content you're looking for, and daily filters that scope out key articles that many will find useful on external sites. We're still focused on Ontario Softball but our content will now include many other relevant aspects to our game provincially, nationally and more.
Check out our Calendar for a list of upcoming events in Ontario -- tournaments, camps, clinics and more! Share your event with us and we will add it to our calendar if its not already there. The calendar even comes with a neat countdown to the next event feature which you can see displayed on our home page.
UTM TV is now on the homepage, and this will be updated regularly with content such as how to videos, products, sponsor advertising, and other interesting things. You can watch our channel right on the home page. Down the road we could possibly stream game action live, and this then is where it would appear on our site.
We've added new content pertaining to NCAA Eligibility, and the requirements for the different types of schools in the USA. Watch for our Ontario College and University pages later this summer as well as these leagues prepare for 2018.
Thanks to our partnership with Rawlings, we have dedicated a page to Rawlings U learning videos, on their equipment and products.
Watch for more pages and content coming over the next few weeks. Thank you for continuing to make UTM Fastpitch the go to choice for softball information in Ontario.