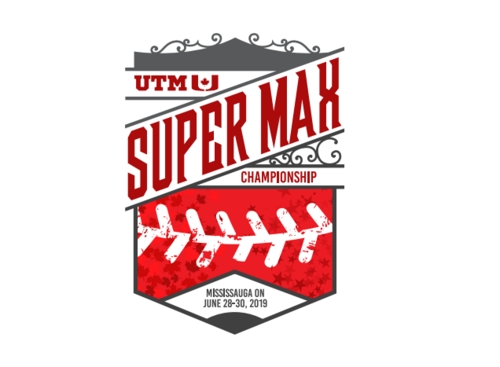 UTM Super Max Championship is a new UTM event planned for Canada Day weekend 2019. We are planning one of the biggest events of the 2019 summer with an 8-game guarantee for Bantam and Midget teams. Our tournament will run June 28 to July 1 in the Mississauga and surrounding areas. Registration will open the same day as 2019 fall tryout season begins. Make sure to include this event on your radar for 2019. Lots of hotels in the Mississauga area, quality parks used – all with fencing, plenty of restaurants and attractions close by the tournament to enjoy over your weekend stay. UTM plans to market this tournament to US teams as well, and we will aim to attract some teams across the border to participate. We as an organization are excited for this tournament and look forward to partnering with the Mississauga North Tigers organization to put on a top-notch event close to home for many Ontario teams next year.
The tournament page can be found here: http://utmfastpitch.com/utm-events/super-max-2019/
registration is now open!!!!