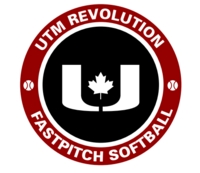 UTM is the lead moderator on the #1 softball forum site in Canada.

Visit the site: utmfastpitch.freeforums.net

To read posts from teams, coaches, associations, parents, and fans of the game with respect to anything and everything related to the game. To post content on the site, you must become a member. We are proud to run this site, and are even prouder of its commitment to ensure that no negative content is published. In the fall of 2018, just three years since the launch of the site, there are over 1,000 users. The forum site is used by organizations throughout the province to communicate events, tryouts, tournaments, fundraising initiatives etc.